Starting my new adventure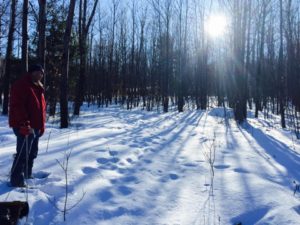 BelknapBeer is online. This site will be about relaxing, probably with drink in hand, in Belknap County and on Lake Winnipesaukee. My family and I fell in love with the area and and the friendly people who live and vacation here. We bought a boat and made friends. Built a house and met great neighbors. Now its time to relax, try new things and make lasting memories at Camp Carpe Diem and MVYC. I'm not sure how it will turn out. No commentary on my grammar please. Just sit back, grab a beer and enjoy!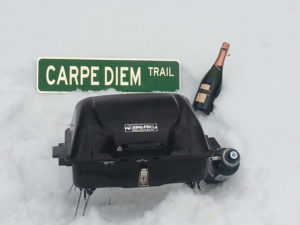 Closing day BBQ. Quarter mile trek up hill through three feet of snow. I was exhausted. Burgers, dogs and champagne never tasted so good.